Holiday Favorites with an Anti-Inflammatory Twist!
Hey Beautiful,
With the holidays fast approaching, it is easy for routines to get interupted and even easier to make choices that will derail your quest for clear skin. The holiday season can be an amazing time to celebrate with friends and family and is full of parties and unscheduled temptations that may make your skin journey more harrowing. It is important to try to stay away from foods that may be contributing to your acne, and we are here to keep you on track!
The recipes below are gluten free, dairy free, unprocessed and are full of healing ingredients or are solid alternatives to their classic counter parts.
We don't actually want you to miss out on any fun so we have rounded up some of the most delicious recipes that you can make clear-skin-friendly so you can enjoy all of the perks of holiday cheer without any of the negative side effects. (Like breakouts!)
Note: Everyone reacts to foods differently. We chatted with half a dozen skin experts about the top foods they would suggest their patients avoid and developed our recipe list based on that info. We suggest tracking specific food in the eTreatAcne app and observing changes in your skin over 30 days to see which foods work for you and which may be making those breakouts worse. If you do happen to indulge, don't sweat it. One snack, meal or treat will not cause any permanent damage to your skin and sometimes having fun and enjoying the moment is totally worth it!
Our Top Party Picks (Click the images to take you to the recipe!)
Also - some of you may be wondering where to get some of the more uncommon ingredients from:
If you live in an area where buying gluten-free flours are ridiculously expensive I highly recommend this almond flour, and this coconut flour. Since you are baking with these flours, you want them to be as finely ground as possible. How and where they are sourced from really matters if you want to achieve a product similar to what is pictured. 
Note: If you allergic to almonds or opt for coconut flour because of the price please be aware that coconut flour can't be used 1:1 for almond flour. It is extremely dense and absorbs liquid like nobody's business, often meaning you have to add 2-3x more liquid. You can try a different type of nut flour or hemp flour for something with similar ratios. If you get stuck, let us know and we will do our best to help you get an alternative going. After 10 years of gluten-free baking, we gotchu fam. 
Ginger Shortbread Cookies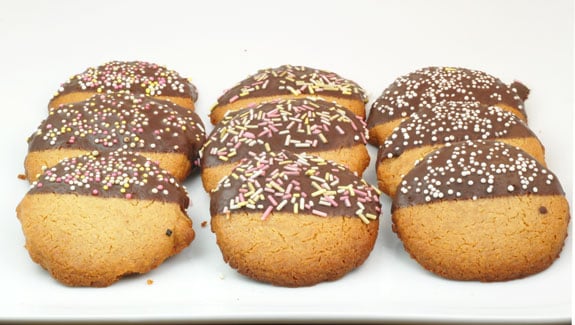 Pumpkin Pie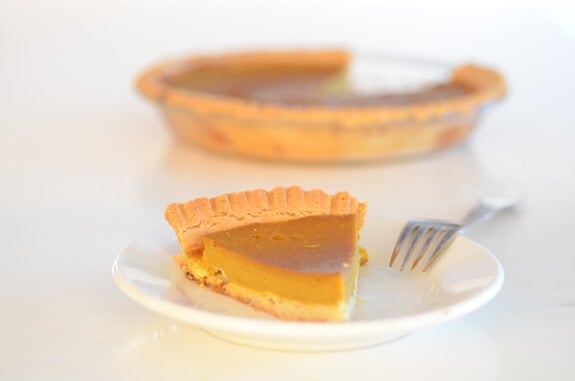 Pumpkin Pie for my vegan ladies
Gingerbread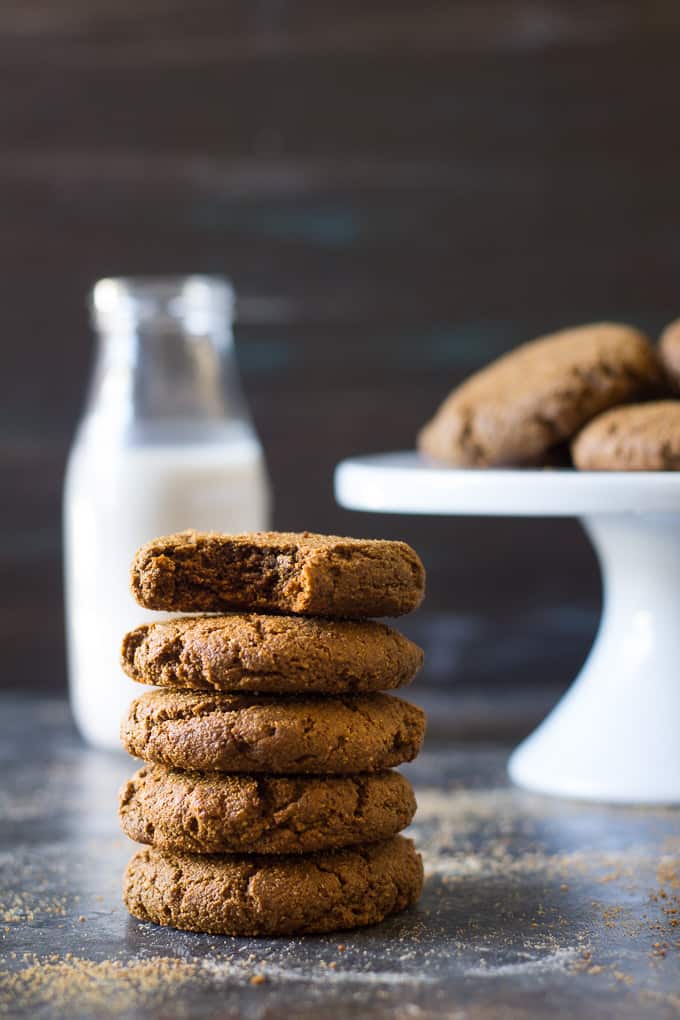 Crackers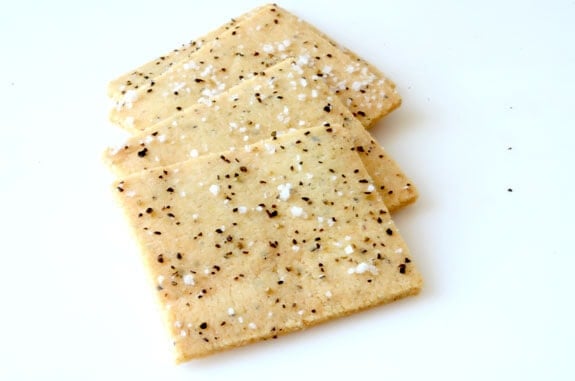 Chocolate pomegranate bark
Chocolate Mint Thins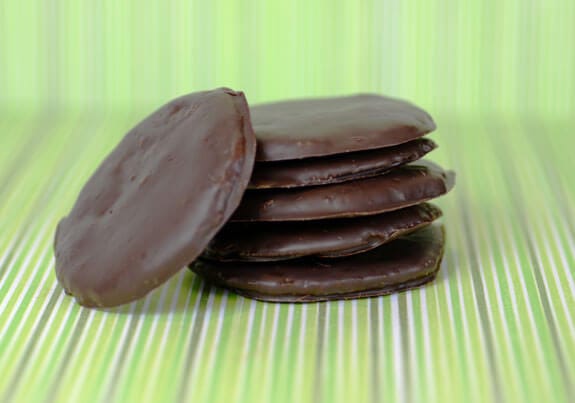 Bring these with you to any potluck, holiday party or soiree to wow your friends and make your taste buds happy. They won't know the difference, and you can indulge guilt-free knowing none of the ingredients found in these products are associated with causing increased acne severity!
Did we cover all of the bases? Is there a holiday favorite you are still seeking an alternative to?
Let us know in the comments below!!